Welcome to the Water's Edge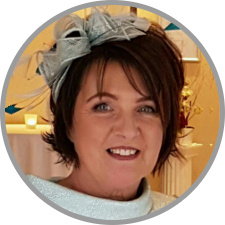 Marie McGowan has been welcoming guests into her home in this idyllic location on the shores of Donegal Bay since 1991.
This spacious, modern town house is delightfully situated beside the historic old Franciscan Abbey of Donegal Town (est.1474) and is surrounded to the South & West by the waters of Donegal Bay. This quiet, peaceful location is just a mere 5 minute walk into the centre of town.
Marie takes great delight in pampering her guests, with her speciality breakfast of locally caught salmon, smoked and served with all the trimmings. Other options include her perfectly cooked full Irish breakfast, freshly prepared fresh fruit platters and her own unique style of porridge (family recipe).
Not only do visiting guests leave The Water's Edge feeling completely satisfied, but the local ducks & swans who spend their time lazily drifting up and down the Donegal Bay are well catered for too!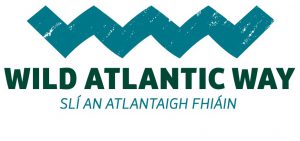 If traveling along the Wild Atlantic Way, Donegal Town is situated between Ireland's Northern Headlands and the Surf Coast. So whether you are in search of scenic coastlines that contain some of Europe's top surf & golf locations or ruggedly beautiful, untouched landscapes, Donegal is the perfect location for you. It's probably why the region was named the "Coolest Place on the Planet for 2017" by National Geographic Traveller.
Learn more about the Northern Headlands and the Surf Coast.
Donegal Town itself is the heart of the Donegal region, boasting excellent shops, bars, restaurants and other tourist friendly locations. This historic town was built on the river Eske and features the 15th century castle home of Irish chieftain Aodh Ruadh Ó Domhnaill (Red Hugh O'Donnell) along with it's old Franciscan Abbey, coastal water bus tours and several designated trails for walkers ranging from the 2km Bank Walk to the 65km Bluestack Trail.
Donegal has several festivals throughout the year but really comes alive during the summer months with our Donegal Town Summer Festival and Taste of Donegal Food Festival. We hope to see you here soon!
Find more things to do in the wider Donegal area.